Age-Friendly Communities Research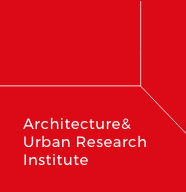 Introduce
With the goal of creating an urban building environment that can age in a healthy and energetic manner, AURI is conducting preparation for legislative improvements and guidelines, surveys of the elderly on the level of awareness of the urban building environment, the establishment and diagnosis of elderly-friendliness assessment criteria, and the establishment of a cooperative system for domestic and overseas expert networks.
Main Functions
Develop strategies to create an elderly-friendly community resonating with the public.

Strengthen the capabilities necessary for the creation of elderly-friendly communities in the national and local governments, and support their operations.

Establish elderly-friendly communities and lay the foundation for realizing an engaging country.
Research achievement